Friday 5 — 11.20.2015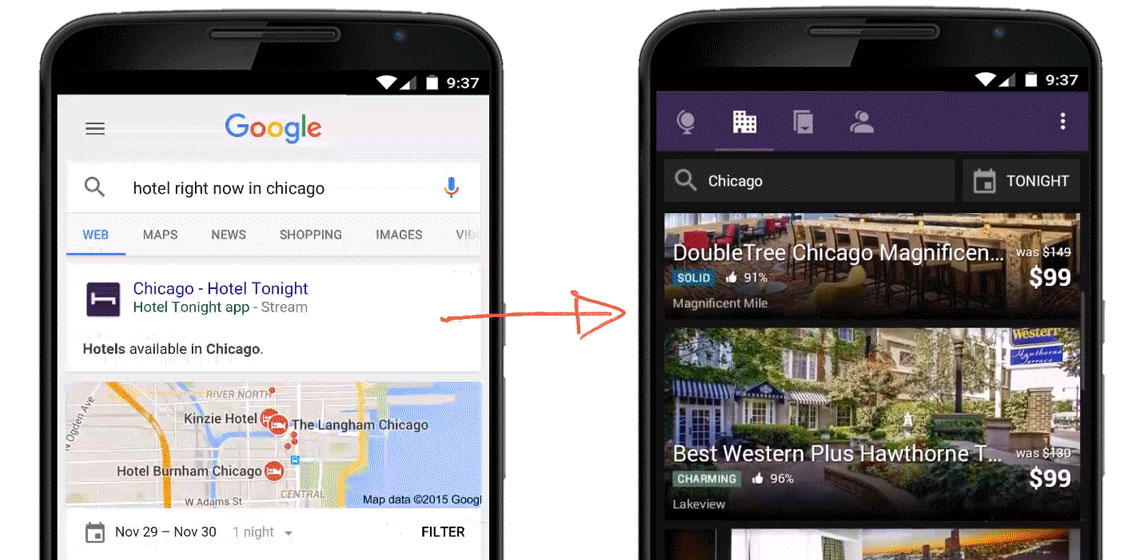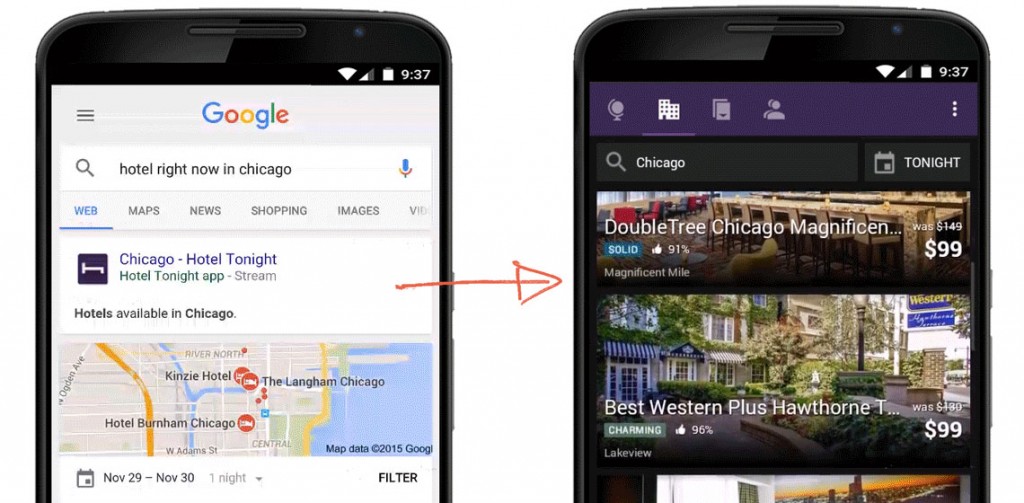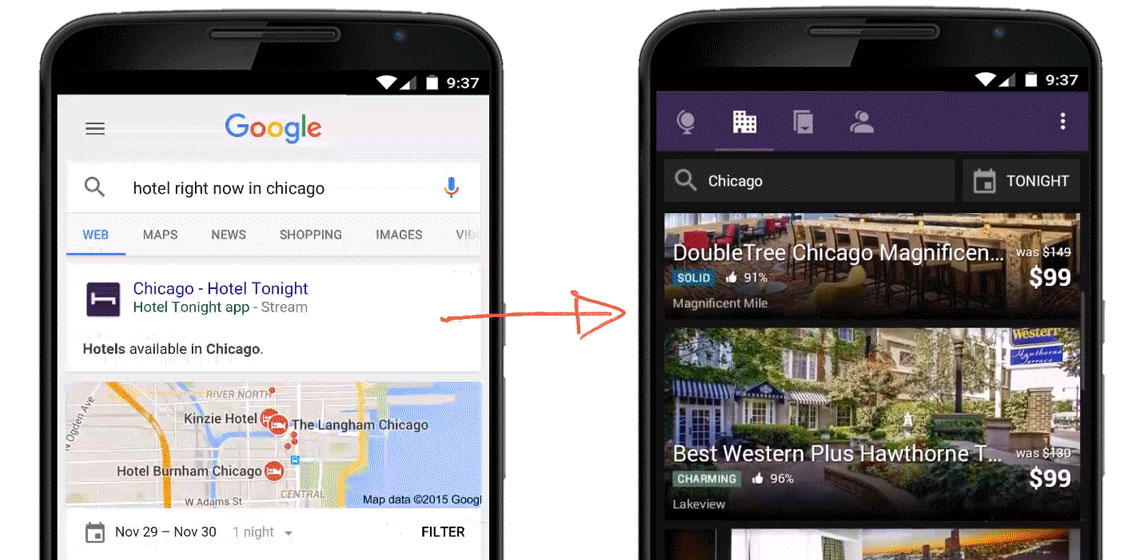 Weekend fun: It's Harvard-Yale this weekend: gear up with a new video about the team, or change your Facebook profile pic to reflect your Game Face. Whatever you do this weekend, be sure to keep your selfie stick pointed the right direction — results can be disastrous..
Every Friday, find five, highly subjective pointers to compelling technologies, emerging trends, and interesting ideas that affect how we live and work digitally. Try out the Friday 5 archive, or sign up for a weekly email.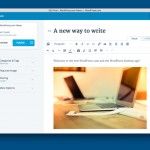 Read next