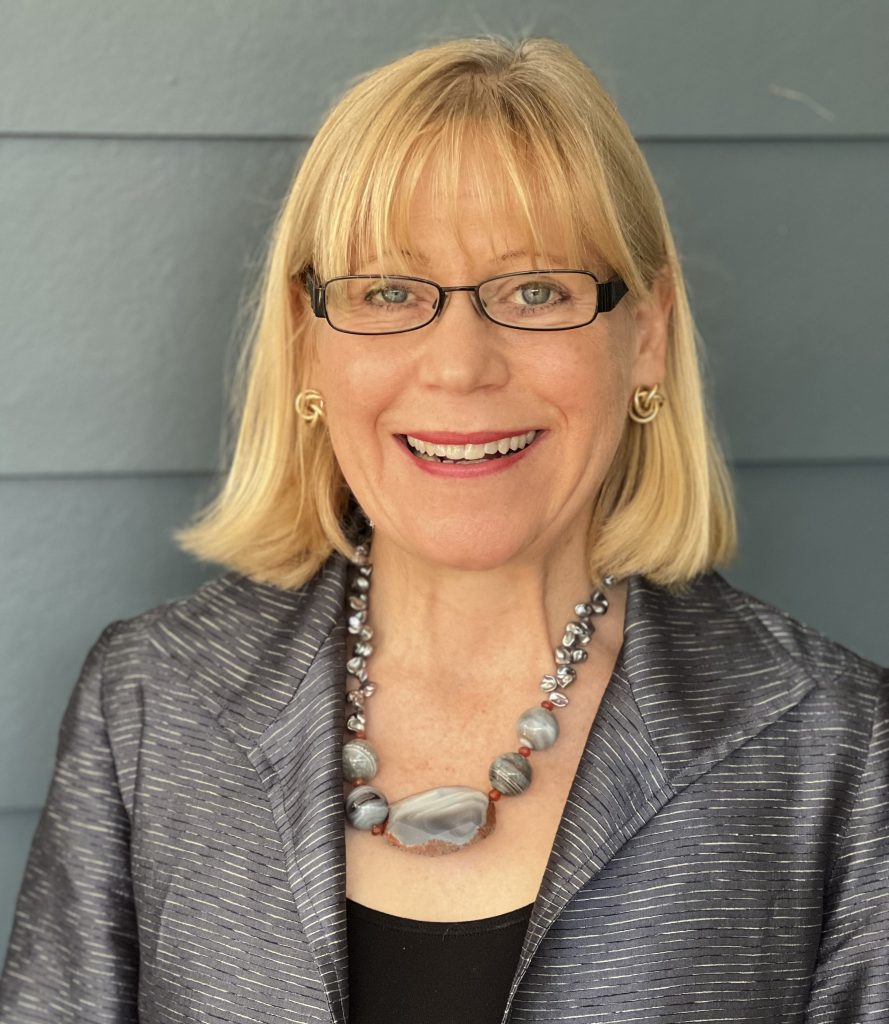 I am passionate about driving meaningful and sustainable change by helping the world's best ideas reach the right, engaged audiences. To realize that change, my focus is on bringing modern marketing and digital product practices to mission-driven organizations.
Currently I'm the chief marketing officer for data.org, a global organization dedicated to building the field of data for social impact. I oversee marketing and digital product development, with a goal of helping the social sector harness the power of data. Recent engagements include Bloomberg Philanthropies, The Rockefeller Foundation, and Lincoln Center for the Performing Arts.  Previously, I served as Harvard University's chief digital officer, where I was responsible for leading digital strategy for marketing, communications, and engagement for the general public, media, and alumni.
Beyond my day job, I spend time with organizations tackling marketing, technology, and entrepreneurship challenges. Currently, I serve on the board of trustees for the Harvard Club of New York and for Solar Sister; I'm also a member of the Connect Council at Glasswing AI Venture Capital and the Loomis Innovation Council at the Stimson Center. Other activities include advising startups and cultural institutions, and I write and speak on topics including digital product management, marketing strategy, and women in leadership.
I've been fortunate to live and work in many places, including Switzerland, Russia, the UK, and Australia. Recently our family moved its home base from NYC to Research Triangle — as a result, you'll often find me in an airport!