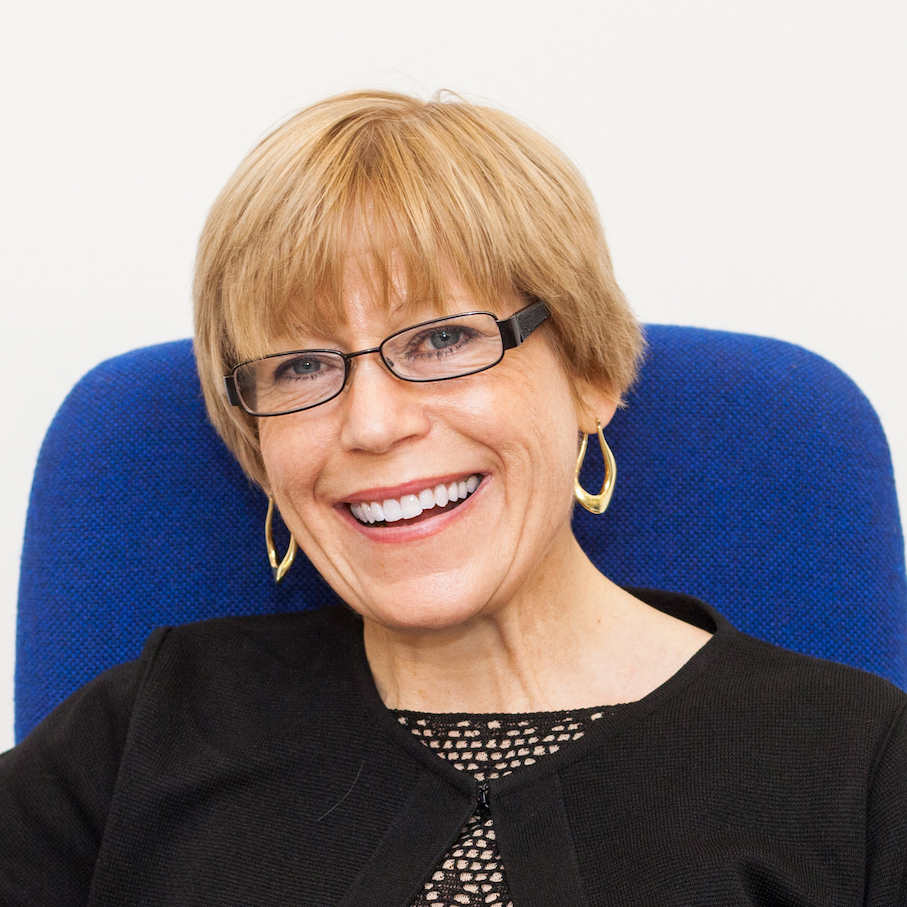 Perry Hewitt is a leader in digital strategy, with extensive experience in both corporate and not-for-profit sectors. Her focus is on empowering academic and cultural communities to adapt and thrive through digital transformation, and building world-class teams to sustain that agility over time.
Perry currently serves as Senior Advisor, Engagement Strategy at Lincoln Center. She most recently led marketing at Ithaka, an organization advancing global higher education through innovative use of digital. As Harvard University's chief digital officer, Perry conceived and led digital strategy for marketing, communications, and engagement for the general public, media, and alumni. Previously, Perry held marketing, editorial, and strategy roles at firms including Crimson Hexagon, Razorfish, Harcourt, and Lotus Development Corporation. She has consulted to media companies on digital product development, and began her career in publishing at Houghton Mifflin.
Perry holds a number of leadership roles at the intersection of marketing, technology, and entrepreneurship. She is a board member of Junior Achievement U.S.A., a Connect Council member at Glasswing VC, an early-stage venture capital firm focused on Artificial Intelligence, and an advisor at the Harvard Business School's Digital Initiative. She advises students, startups, and cultural institutions; she also writes and speaks on topics including leading digital transformation, sustaining cultural change, marketing and content strategy, women and leadership, and the social web.
She has lived and worked in Switzerland, Russia, the United Kingdom, and Australia, and now lives in New York City.