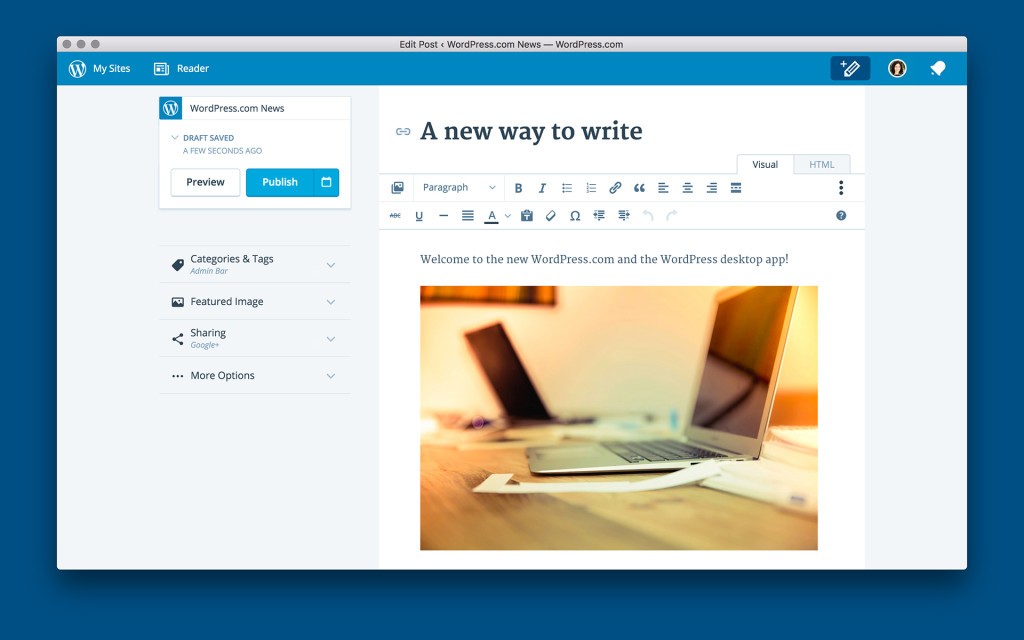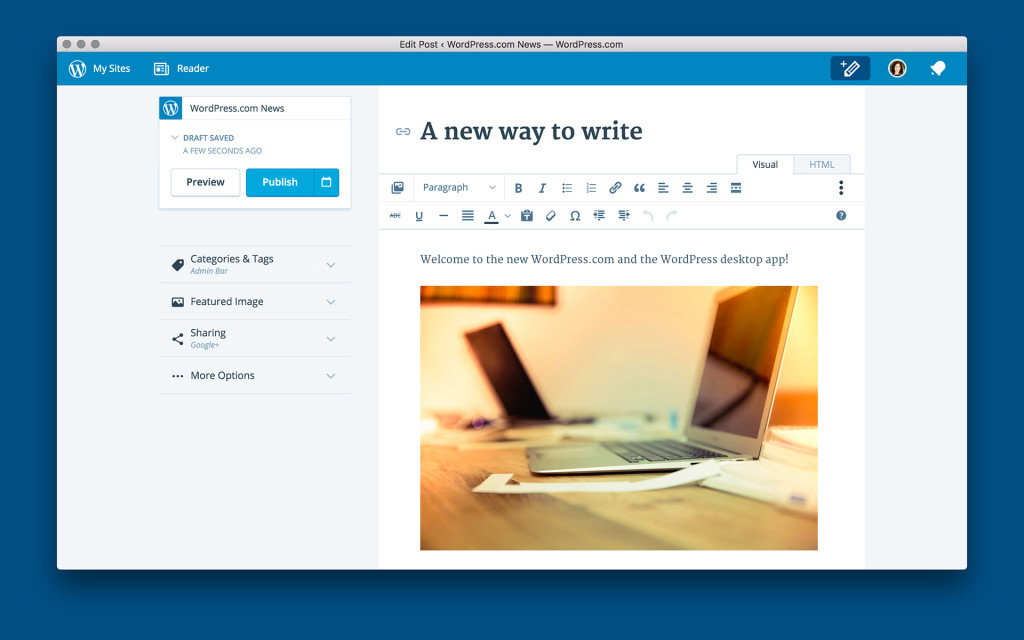 It's been an odd, three-day work week on the interwebs. We had the #SlackDown maelstrom with an impressive social media save, fake Don DeLillo joined Twitter to announce a fake death, and then a real Jeff Bezos joined Twitter to announce a real disposable rocket launch. Go figure. In more substantive news:
Weekend fun: Enjoy the exploits of one of the internet's most prolific trolls. Or let this Google Easter Egg take you back a long time ago to a galaxy far far away.
Every Friday, find five, highly subjective pointers to compelling technologies, emerging trends, and interesting ideas that affect how we live and work digitally. Try out the Friday 5 archive, or sign up for a weekly email.