Friday 5 — 11.13.2015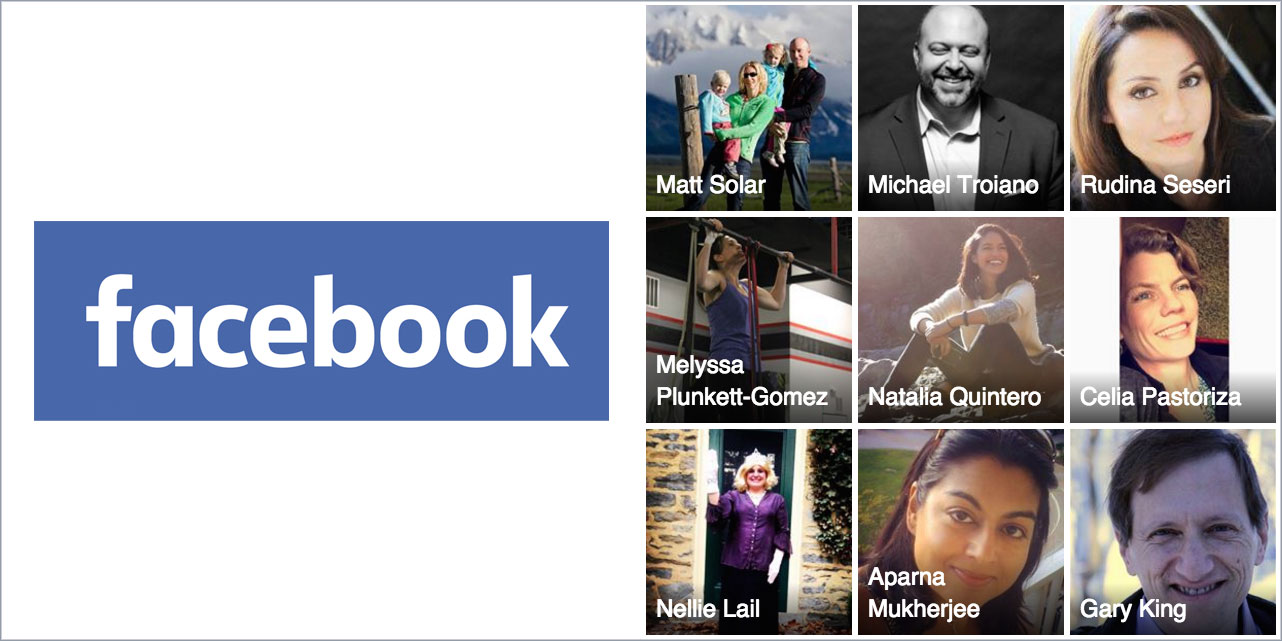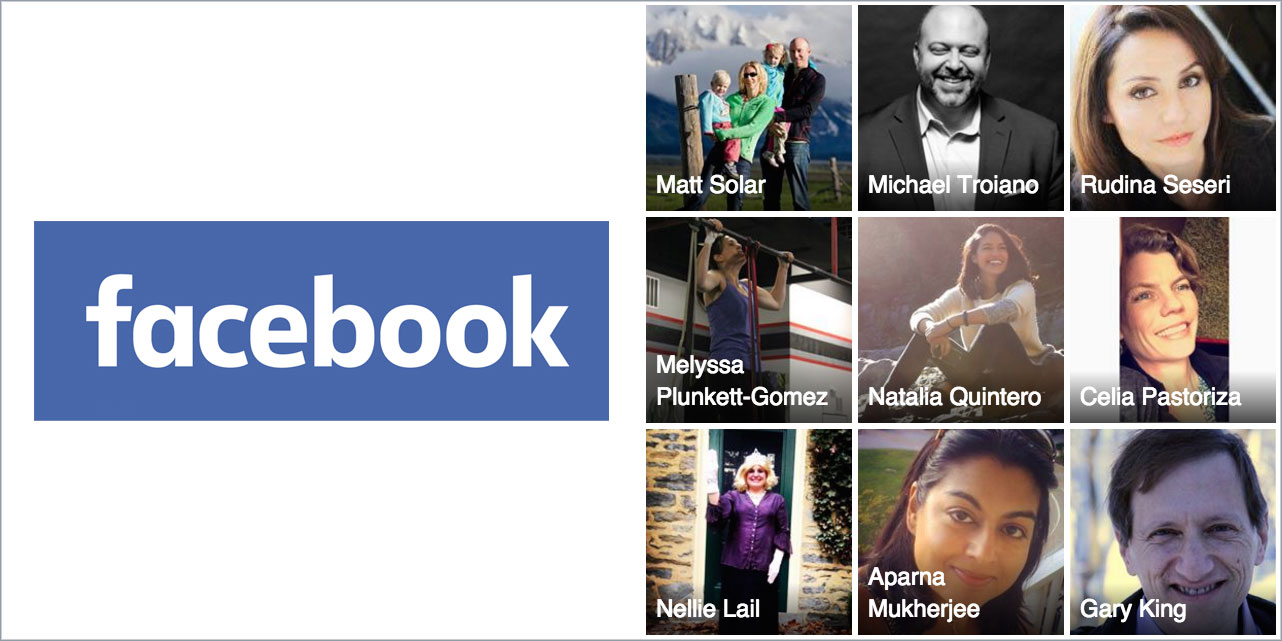 Weekend fun: Frank Underwood or Hannibal Lecter? Walter White or Piper Chapman? Now there's a bracket for bingewatchers to determine the worst character on television. If you prefer to focus on heroes rather than villains, watch every Easter egg in Spectre, the new James Bond film.
Every Friday, find five, highly subjective pointers to compelling technologies, emerging trends, and interesting ideas that affect how we live and work digitally. Try out the Friday 5 archive, or sign up for a weekly email.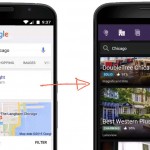 Read next