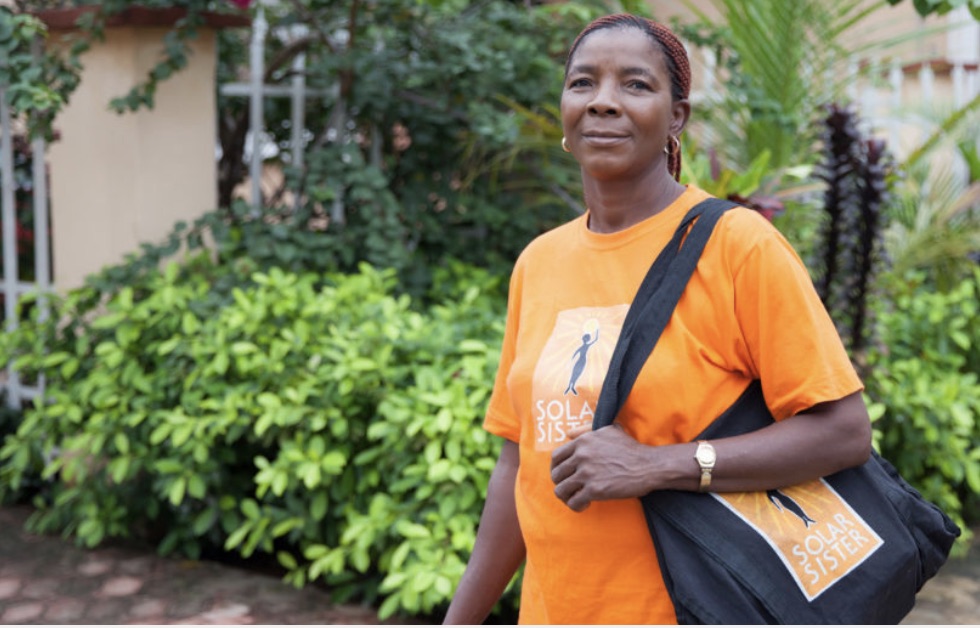 What once seemed to many like a problem for the next generation has arrived with urgency, everywhere: the climate crisis is here. Virtually all corporations from banks to CPG are pledging to take action; many of them are participating in Climate Week NYC right now during the UN General Assembly. On an individual level, we're starting to see tech workers moving to organizations with a clear focus on climate.
In the nonprofit sector, organizations are trying to understand, define, and tackle the problem.  Probable Futures is creating interactive maps to  visualize the different scenarios and drive action at the highest level. Many more organizations are working on the ground, raising awareness or engaging those most affected by the crisis to inform mitigation and solutions.
Women are a powerful and underutilized resource in this effort. A recent report on women's leadership from The Rockefeller Foundation [PDF] notes the explicit opportunity to engage more women, pointing out that women are uniquely positioned to contribute to climate solutions. "Gendered divisions of labor mean that women are already on the frontlines of resource management in their communities.  Women's meaningful participation in local-level adaptation can translate into greater economic empowerment and decision-making power, and contribute to more climate-resilient communities."
All of those reasons and more are why I joined Solar Sister as a board member last month. Having spent the last few years diving deeper into social impact, I've learned a great deal about the power of engaging local communities in crafting and driving effective data-driven solutions. Time spent in marketing in the private sector and on the board of Junior Achievement reinforce my belief that solutions that also foster entrepreneurship and economic empowerment are more likely to engage and endure. The next few months will be a learning journey  here in the US and in Kenya and Tanzania; I look forward to seeing firsthand what over 7,000 clean energy women entrepreneurs are accomplishing, and what those successes mean for the role of women in climate more broadly.