Friday 5 — 8.14.2015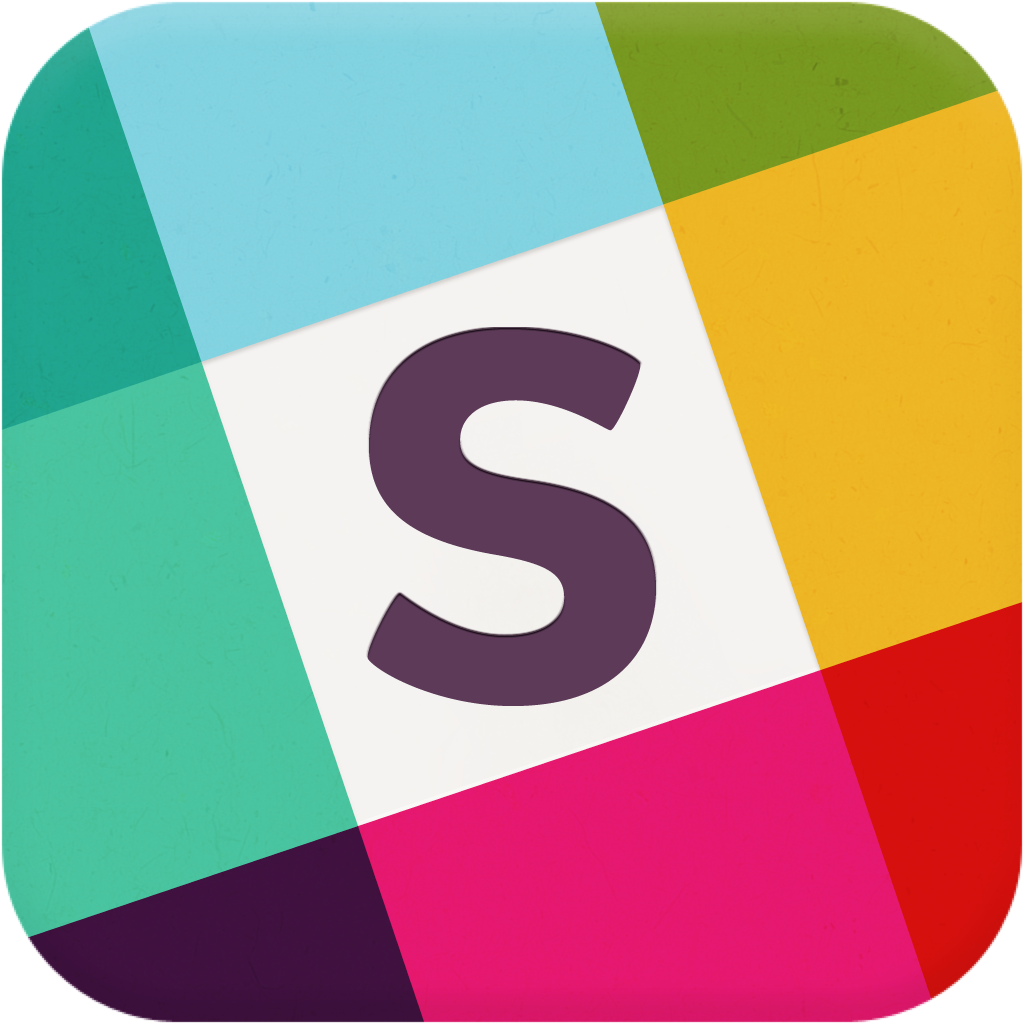 Weekend fun: Now shorts on the internet can get you a real live Hollywood movie deal. This six-minute, apocalyptic short is the latest example of Vimeo-to-studio. Dystopia not your thing? Then check out this oddly gratifying video of a an eagle talon-punching a drone out of the sky or just turn off the damn computer and play Guess Wu.
Every Friday, find five, highly subjective pointers to compelling technologies, emerging trends, and interesting ideas that affect how we live and work digitally. Try out the Friday 5 archive, or sign up for a weekly email.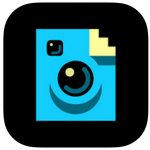 Read next