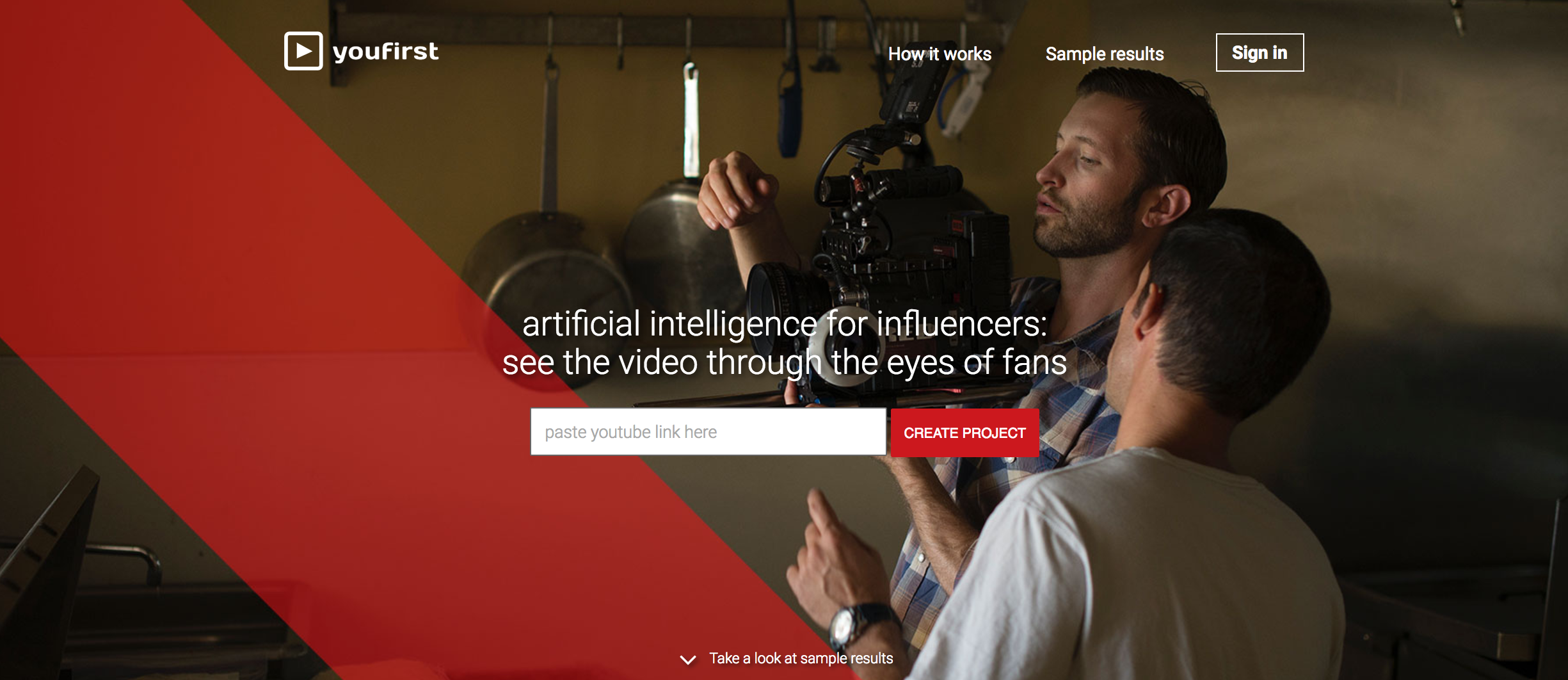 Weekend fun: How to use the phone privately in an open office setting and scare the life out of your co-workers. Also, a useful test for sniffing out voice-activated devices.
Consumed: Upgraded from Palestra hot dogs to phenomenal fried chicken and biscuits at Bubby's.
Spring break: Skipping March 31 and back on track April 7. Until then, don't talk to strangers.
Every Friday, find five, highly subjective pointers to compelling technologies, emerging trends, and interesting ideas that affect how we live and work digitally. Sign up for a weekly email.