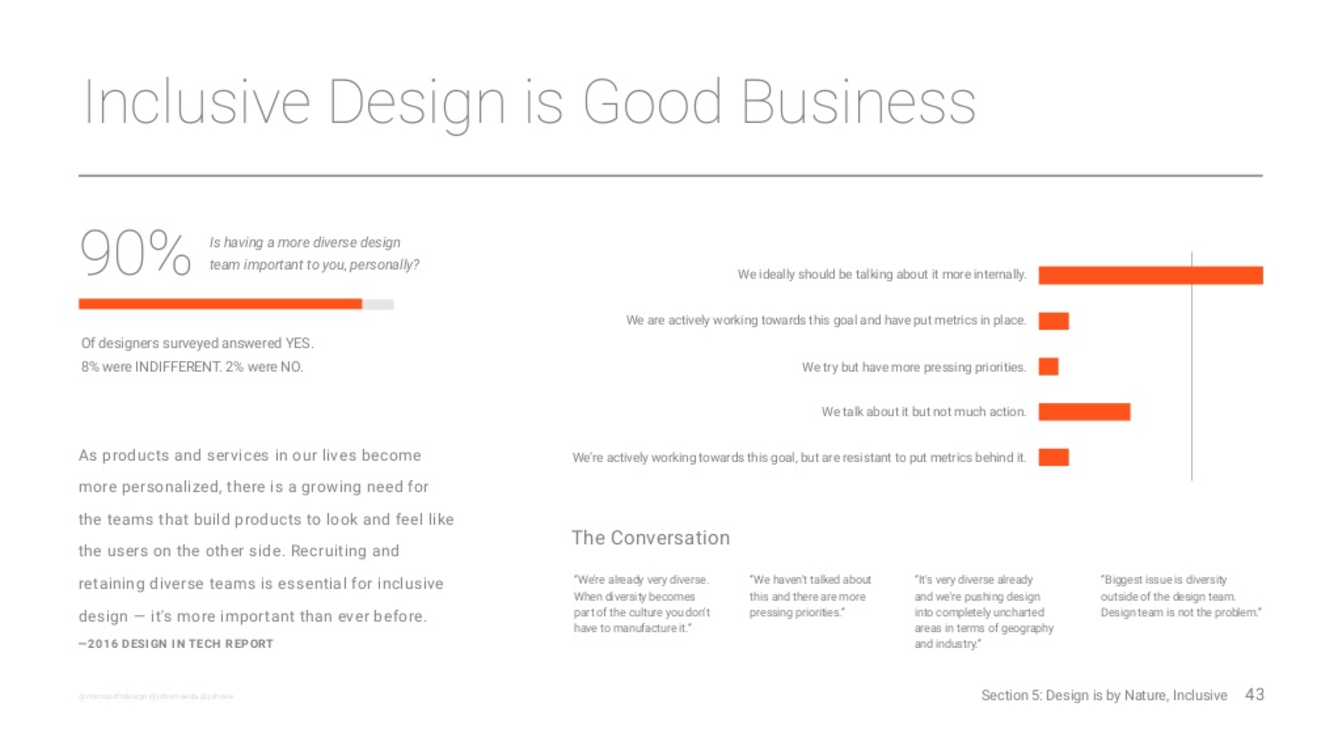 Weekend fun: Up your poetry intake with this New Yorker poetry chatbot, which will send you a poem daily on Twitter or Facebook Messenger. Or enjoy this delightful rant about password rules, complete with many painful examples.
Consumed: Missed the barbecue at SXSW this year, and consoled myself with worst hotdogs ever at the Palestra.
Every Friday, find five, highly subjective pointers to compelling technologies, emerging trends, and interesting ideas that affect how we live and work digitally. Sign up for a weekly email.