Friday 5 — 1.22.2016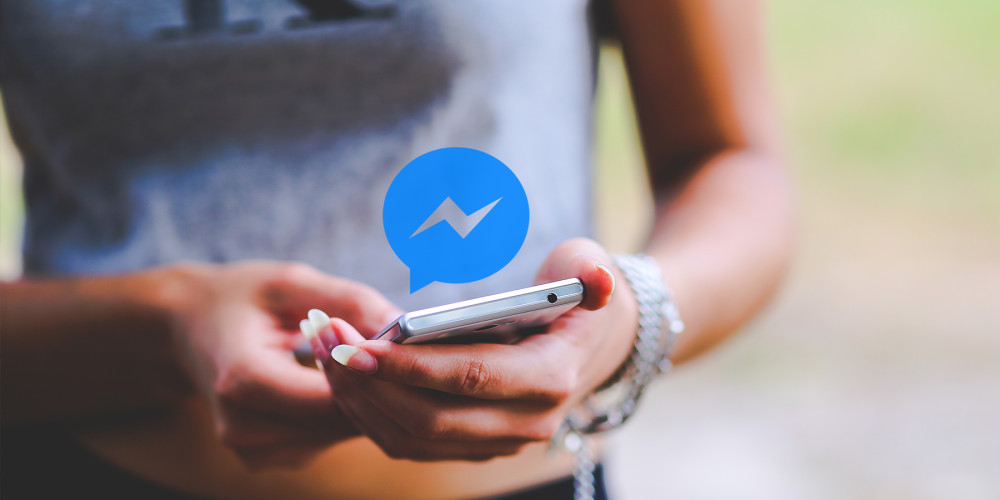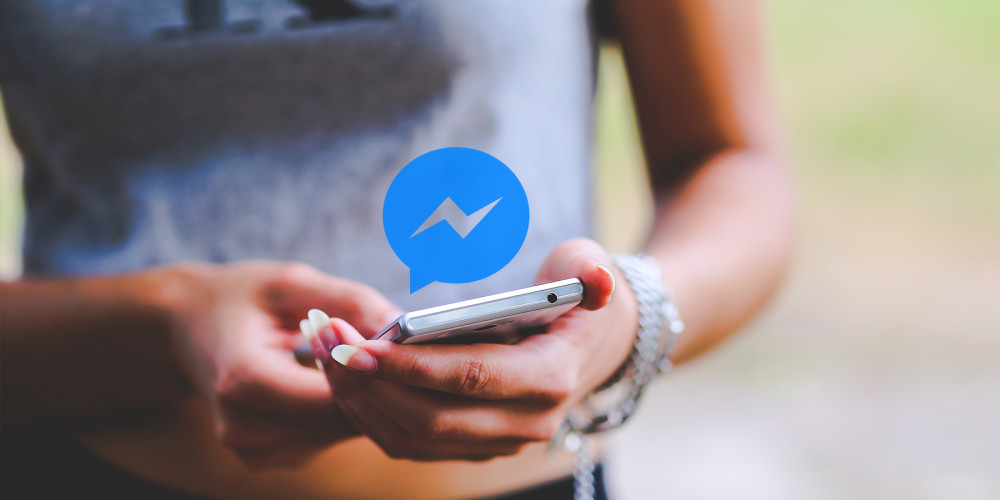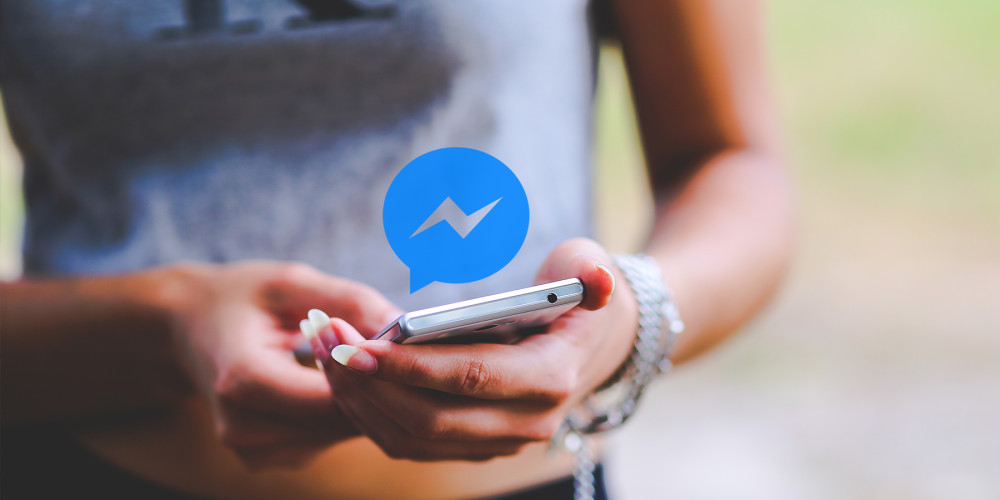 Weekend fun: If you are mourning the news that the Star Wars VIII release has just been delayed, cheer up with this 8-bit recap of all the Star Wars deaths to date. Another fun Star Wars fact: "starwars" and "Solo" appeared on this year's worst passwords list, behind perennial #1 favorite, "123456".
Every Friday, find five, highly subjective pointers to compelling technologies, emerging trends, and interesting ideas that affect how we live and work digitally. Try out the Friday 5 archive, or sign up for a weekly email.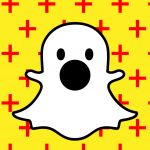 Read next