Friday 5 — 1.15.2016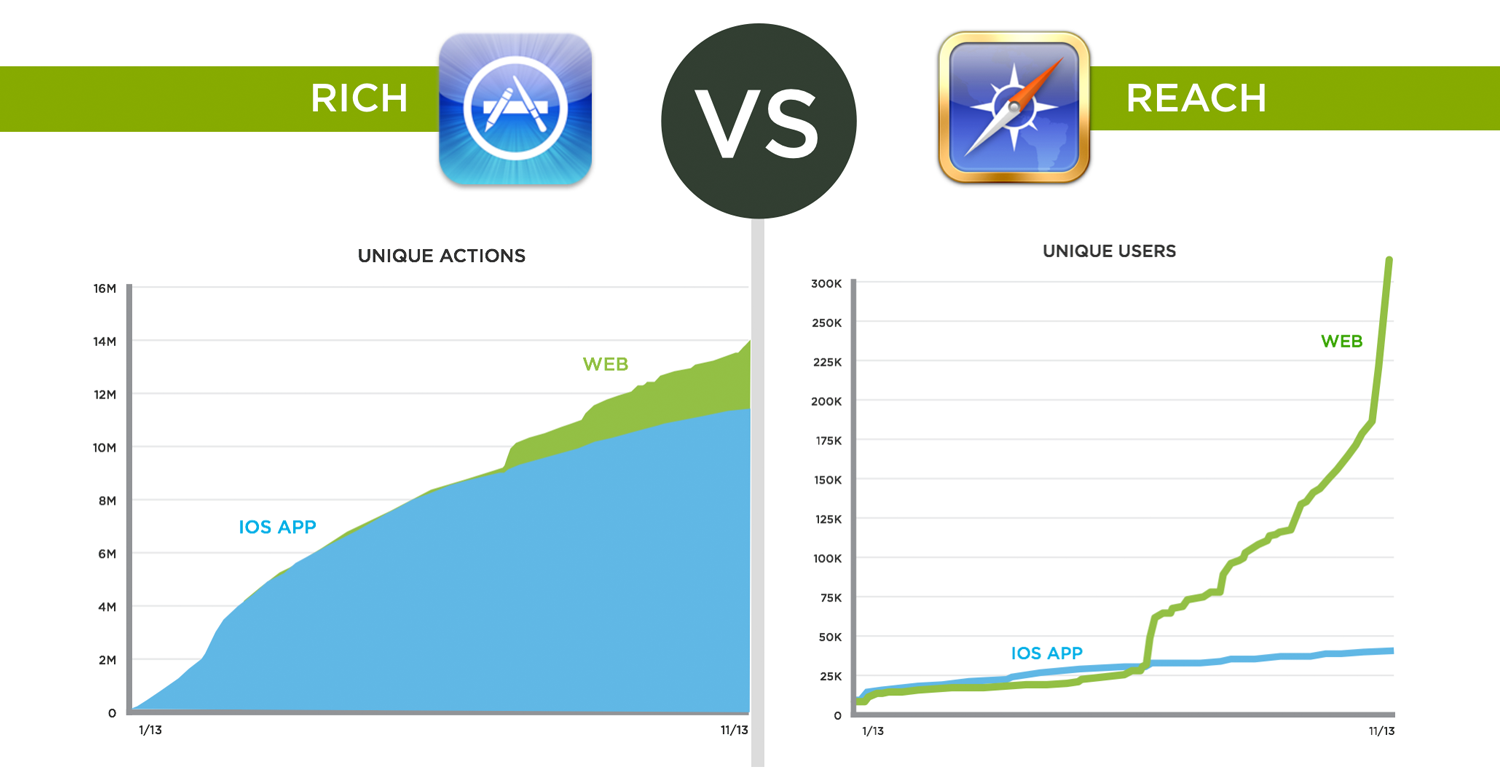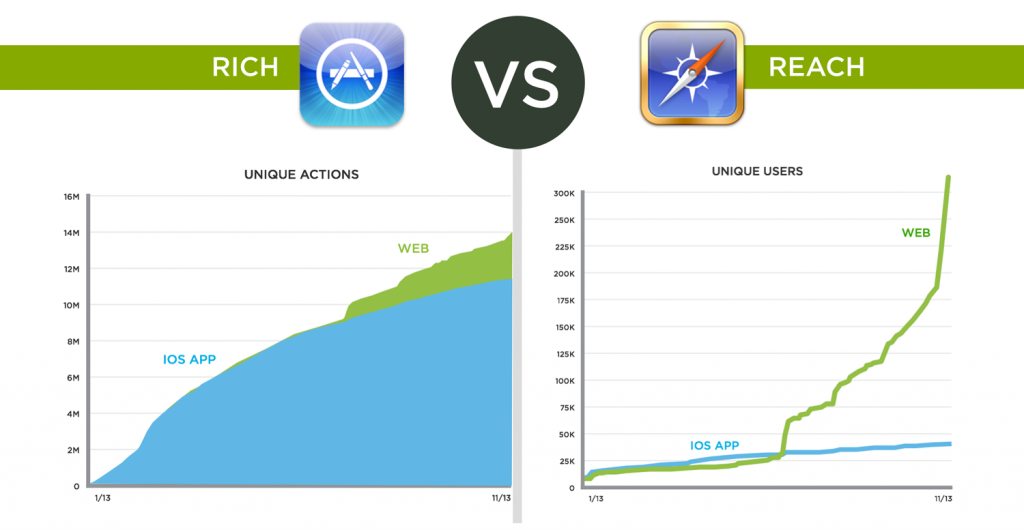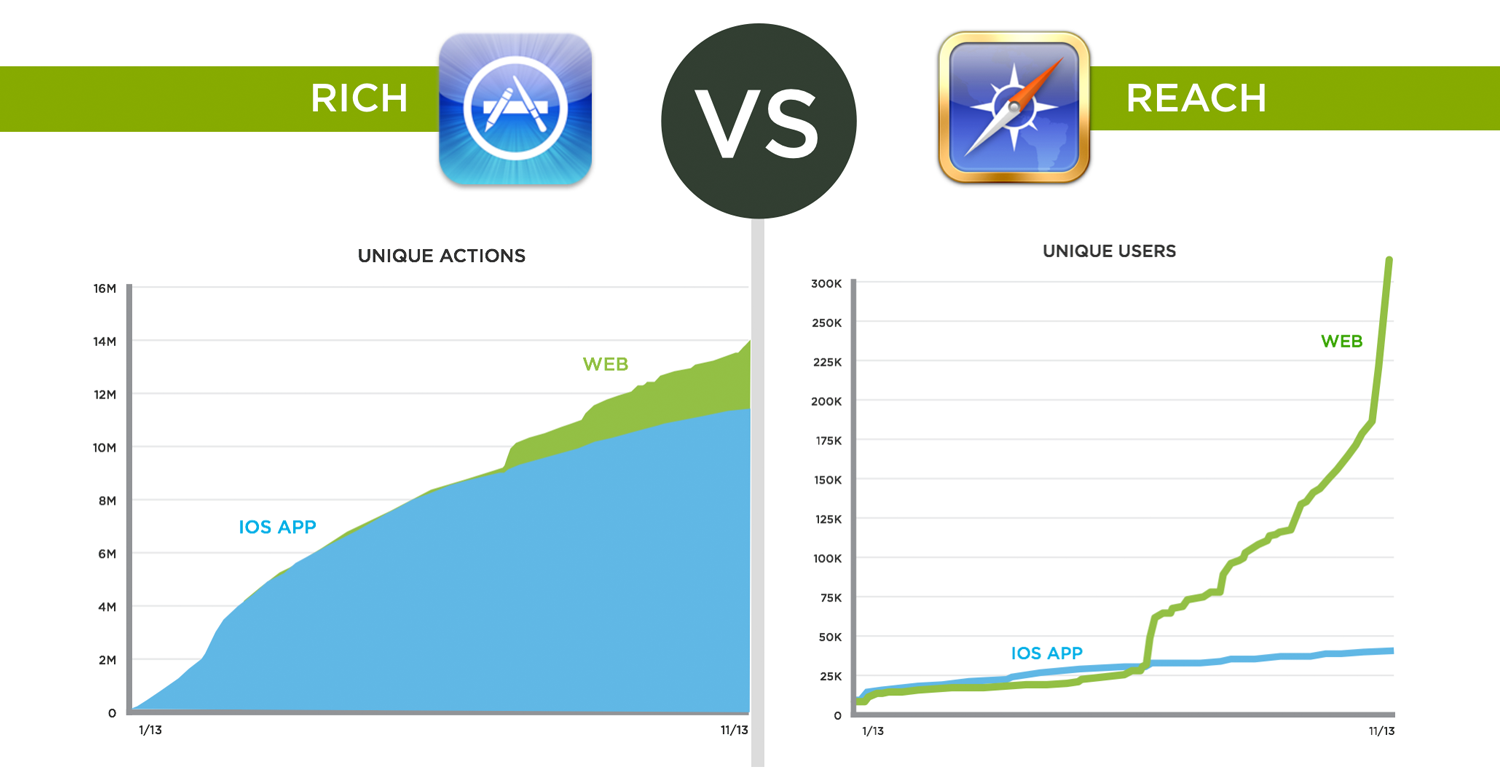 Weekend fun: Have you ever really wanted to reply to a spam email, and see how far you can take it? Luckily for us, James Veitch did.
Every Friday, find five, highly subjective pointers to compelling technologies, emerging trends, and interesting ideas that affect how we live and work digitally. Try out the Friday 5 archive, or sign up for a weekly email.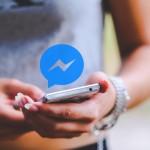 Read next