How to lead a responsive web design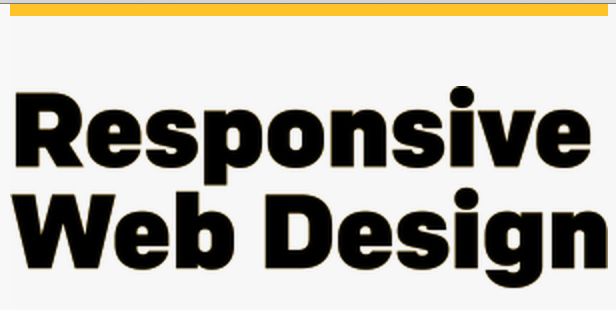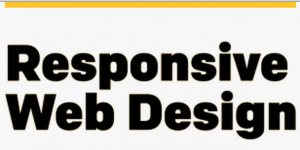 Web thought leaders and authors Karen McGrane and Ethan Marcotte now publish a popular responsive web design podcast. Each episode features an interview with the people who make responsive redesigns happen, and covers the various complexities from change management and organizational readiness to design optimization and monetizing mobile.
You can see my interview here, which talks about the current content strategy shift toward mobile, and a recent responsive redesign at Harvard.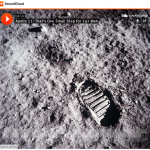 Read next