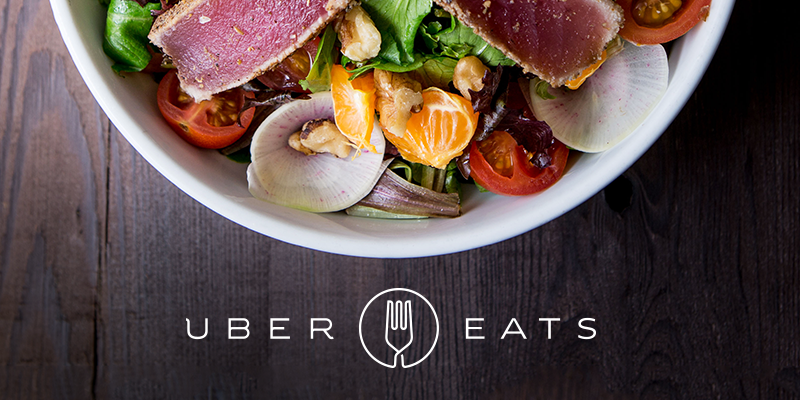 Weekend fun: Chances are you have an office holiday party coming up, so check out these tips on what not to do. Arguably the worst offense in the workplace is corporate jargon, as this gamechanger rap points out.
Holiday break: Friday 5 will not publish again until Friday, January 8, 2016, a date that sounds like science fiction but is a mere few weeks away. Best wishes for a peaceful break if you can take one, and a happy and productive New Year.
Every Friday, find five, highly subjective pointers to compelling technologies, emerging trends, and interesting ideas that affect how we live and work digitally. Try out the Friday 5 archive, or sign up for a weekly email.