Friday 5 — 10.16.2015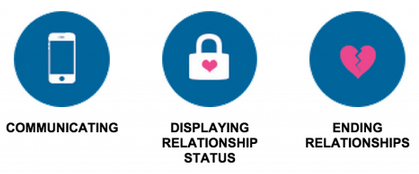 Weekend fun: Try to get away from the tech this weekend, now that a photographer has shown us just how creepy our screen addiction has made us. Before you unplug, though, you might want to check out this virtual reality demo. Demos like these help us see how Oculus Rift can create shared human experiences closely aligned with Facebook's mission.
Every Friday, find five, highly subjective pointers to compelling technologies, emerging trends, and interesting ideas that affect how we live and work digitally. Try out the Friday 5 archive, or sign up for a weekly email.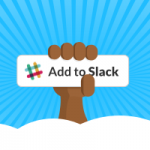 Read next