Friday 5 — 10.7.2016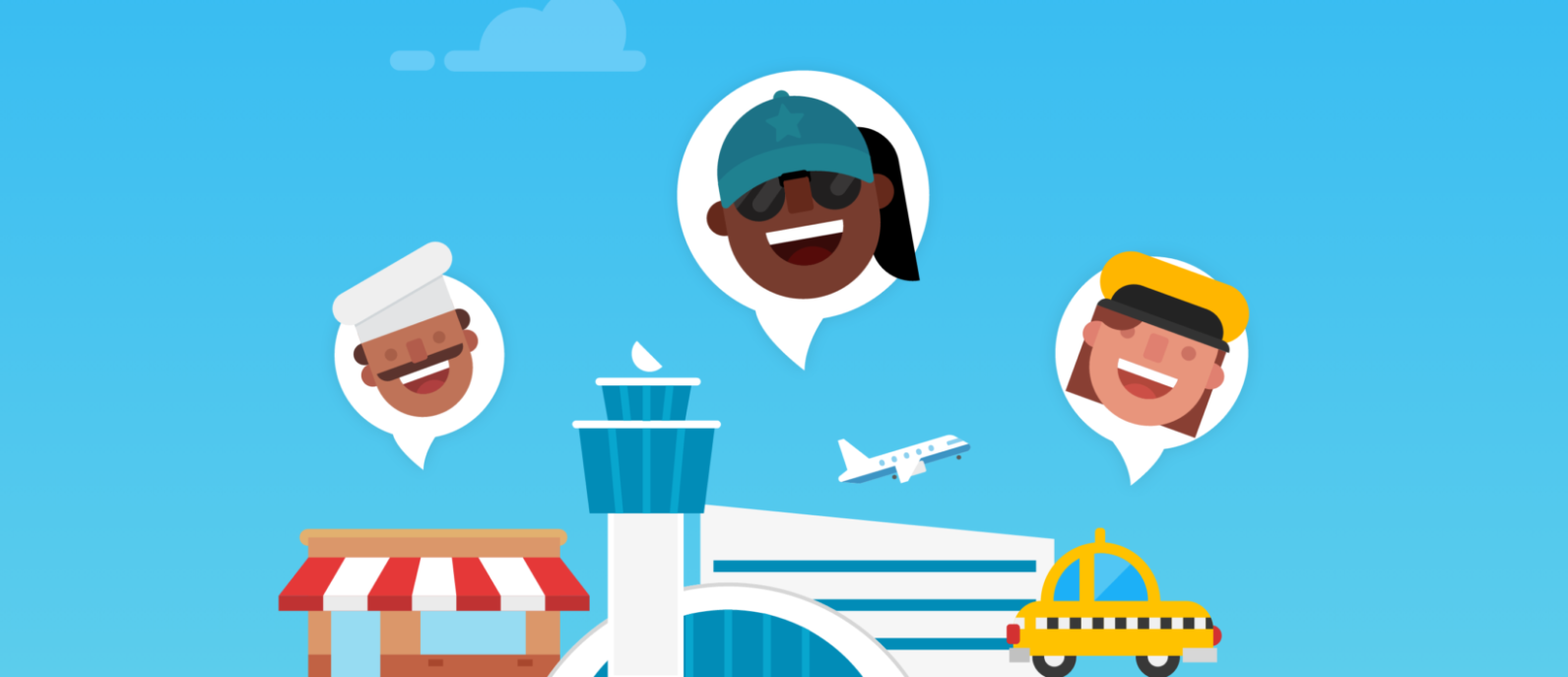 Weekend fun: Looking for a small, feel-good fix as the days grow shorter here in the northern hemisphere? This is rather nice. And FYI if you're on my Christmas list, here's what you are getting.
Every Friday, find five, highly subjective pointers to compelling technologies, emerging trends, and interesting ideas that affect how we live and work digitally. Sign up for a weekly email.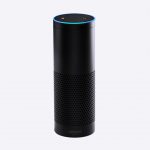 Read next