Friday 5 — 9.16.2016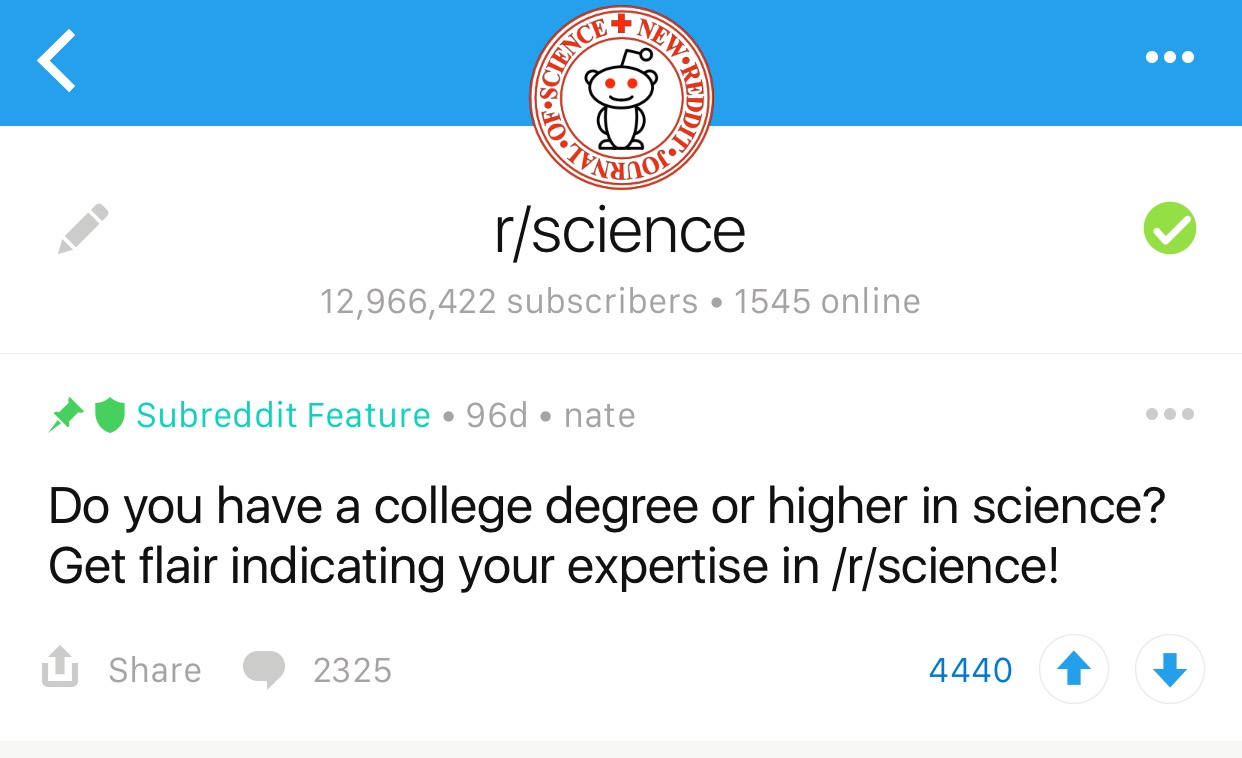 Weekend fun: There are few things I love more than seltzer water and creative internet for marketing purposes, so this is pure magic. And take note: in this case it wasn't even LaCroix who came up with this.
Every Friday, find five, highly subjective pointers to compelling technologies, emerging trends, and interesting ideas that affect how we live and work digitally. Try out the Friday 5 archive, or sign up for a weekly email.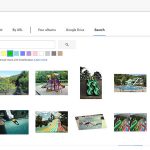 Read next