Friday 5 — 8.28.2015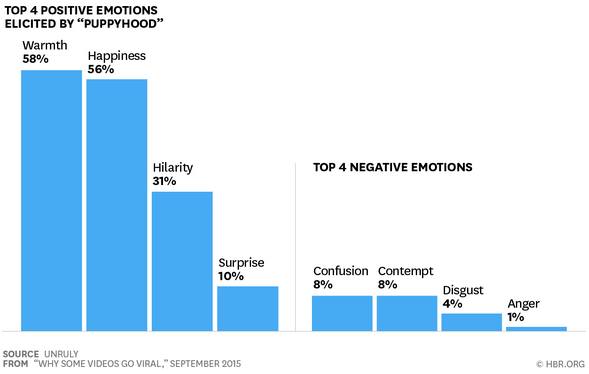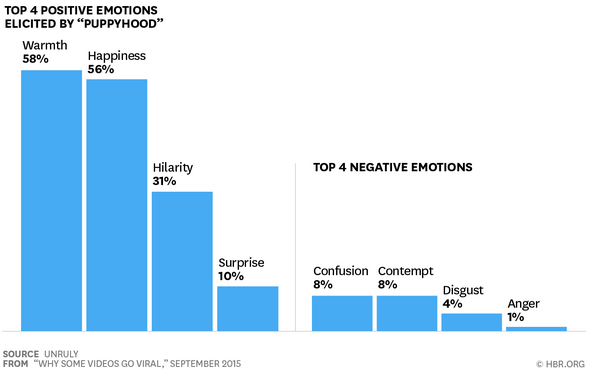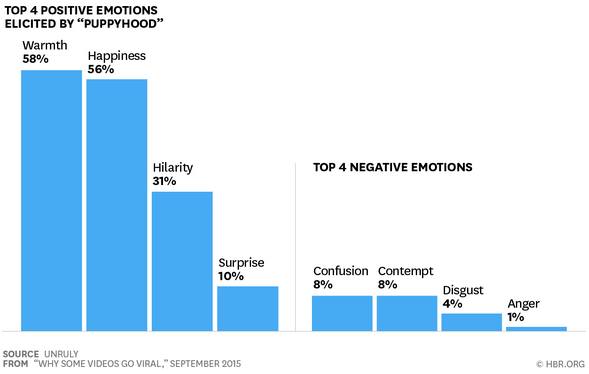 Weekend fun: Ever wanted to just pull up stakes and go? This clever art project has married census data to a "Why I am leaving X" letter format to make your parting thoughts painless. Or stay put; Harvard research says you can manage your stress by getting a dog.

Every Friday, find five, highly subjective pointers to compelling technologies, emerging trends, and interesting ideas that affect how we live and work digitally. Try out the Friday 5 archive, or sign up for a weekly email.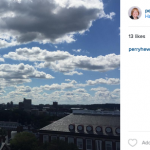 Read next