Friday 5 — 7.31.2015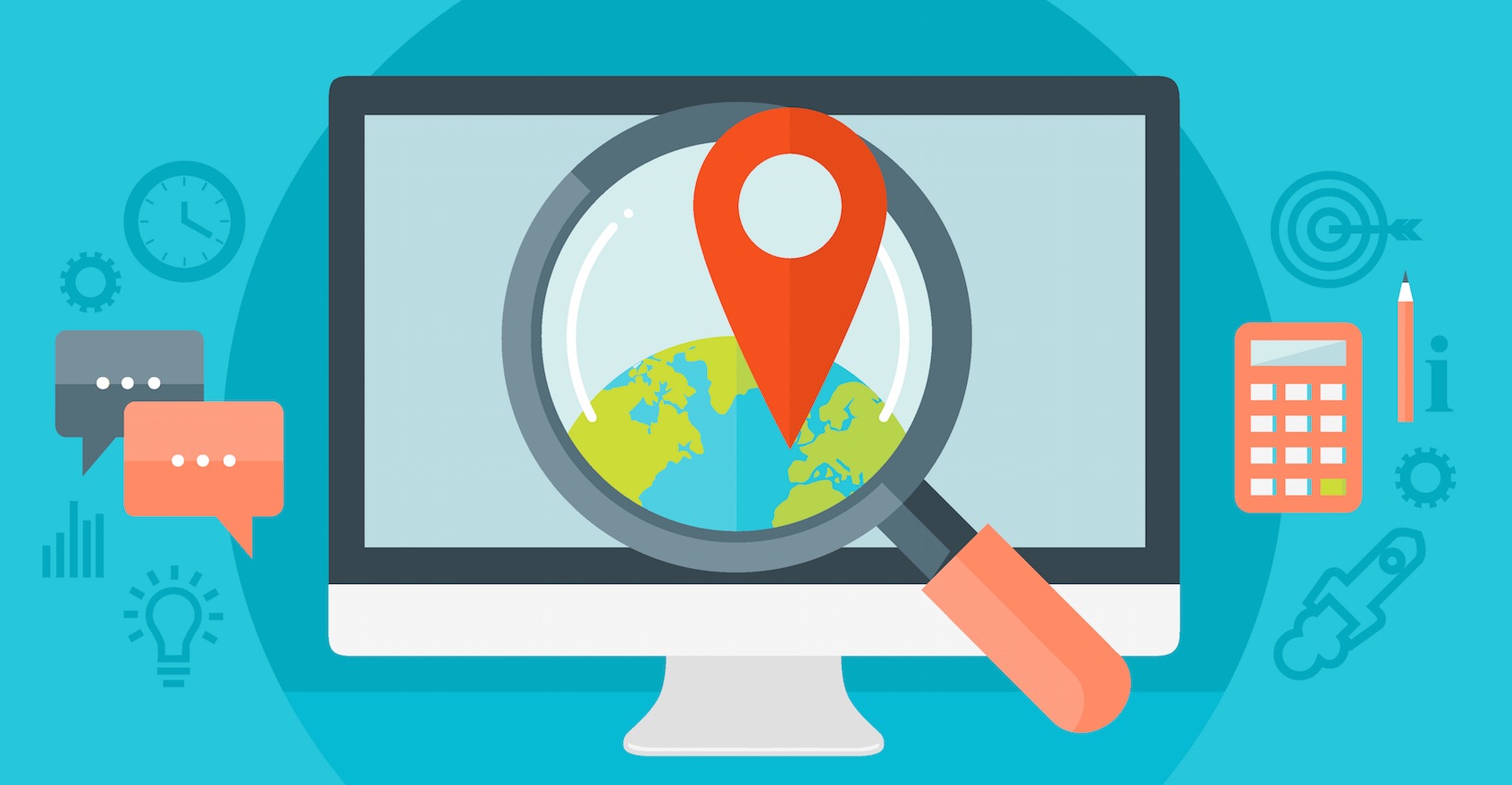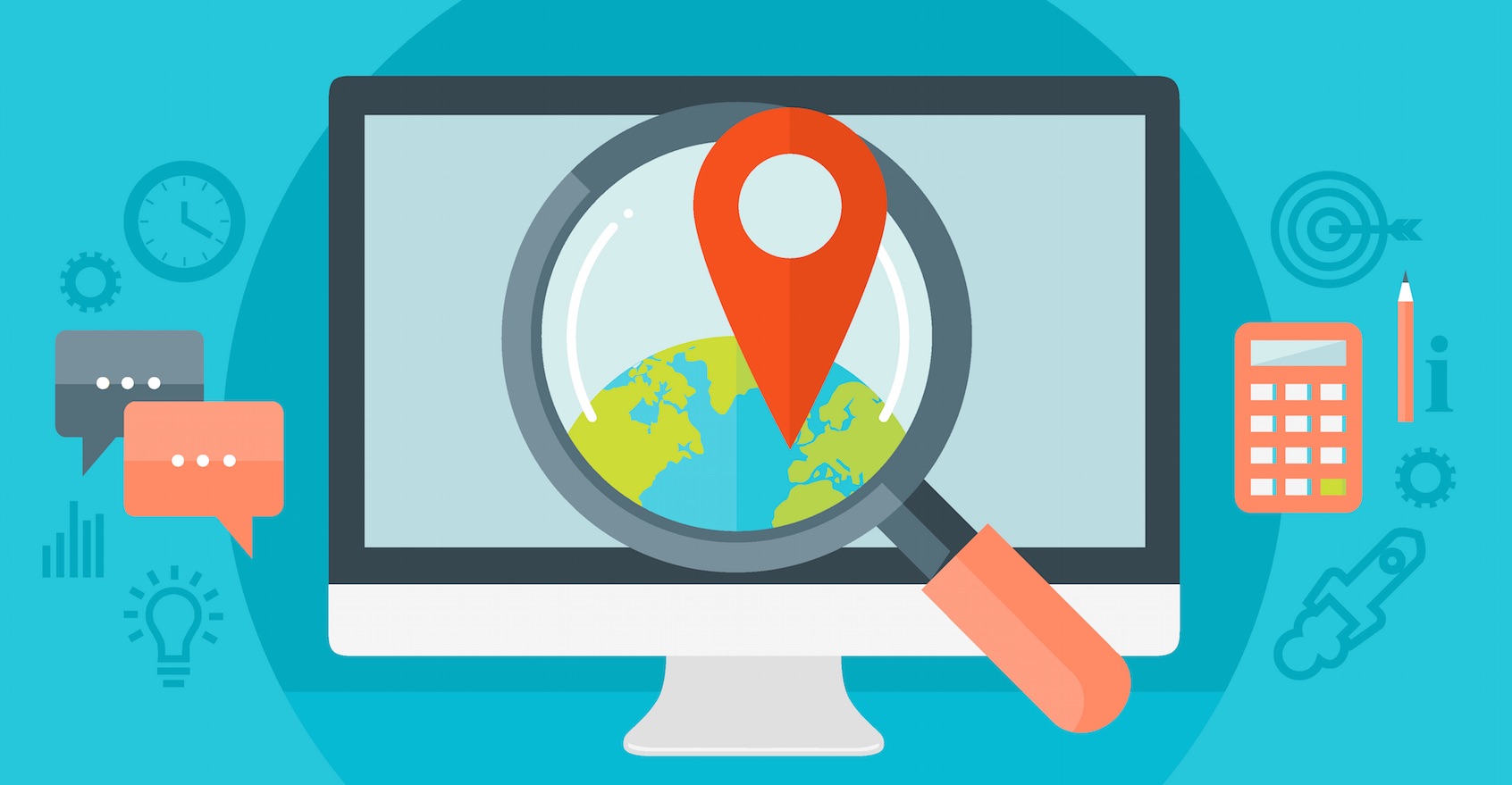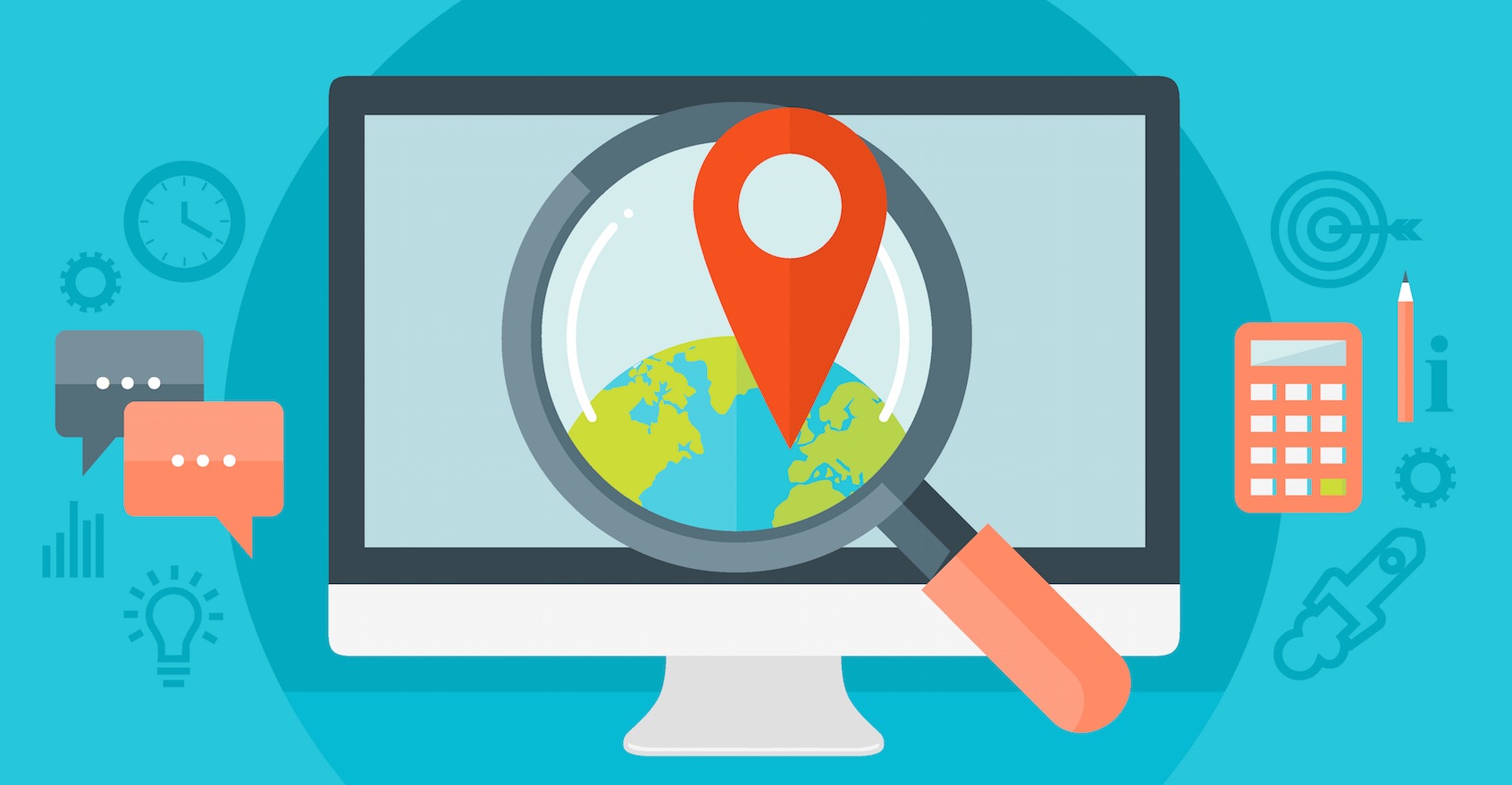 Weekend fun: Census data is usually displayed in aggregate — monstrous spreadsheets or useful, summary chart. This Twitterbot does just the opposite by mining rows of census data and turning them into mini-narratives. Have a good weekend, and beware of spiders — even the cute ones.
Every Friday, find five, highly subjective pointers to compelling technologies, emerging trends, and interesting ideas that affect how we live and work digitally. Try out the Friday 5 archive, or sign up for a weekly email.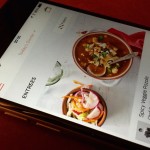 Read next