Friday 5 — 3.27.2015
March 27, 2015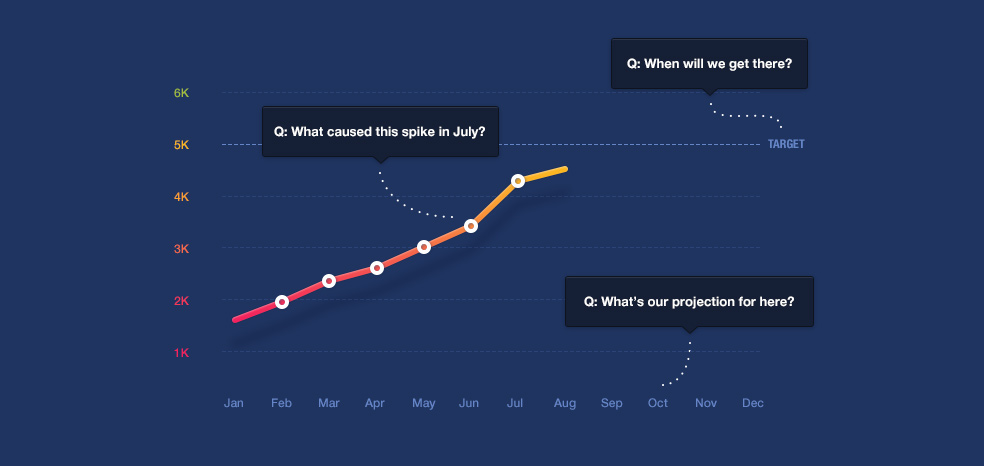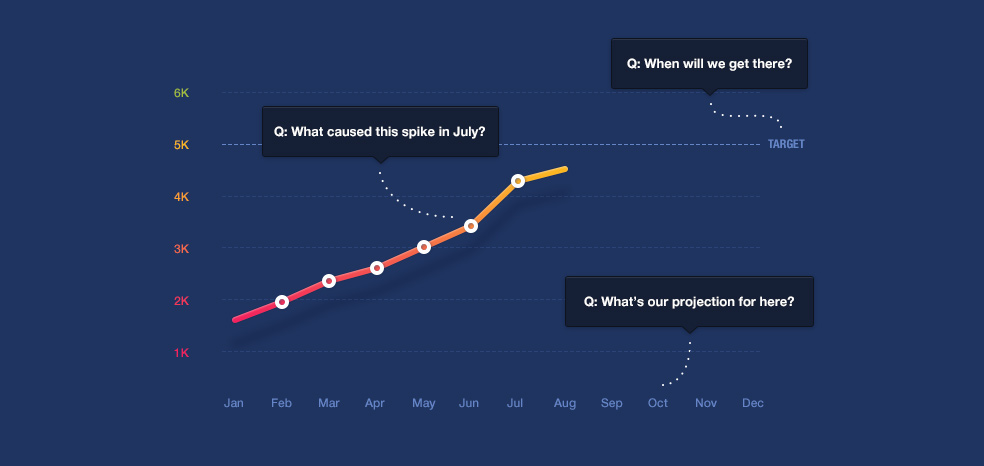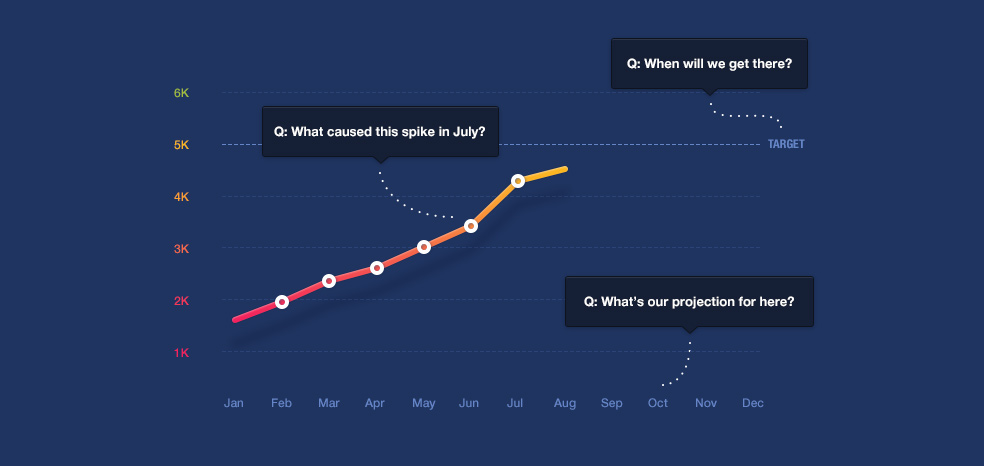 Weekend fun: Tinder hacks are the new rickroll, as evidenced by marketers breaking hearts at SXSW and some evil genius making hundreds of guys unwittingly flirt with each other. I guess it's all a bit too much for this dog trying to catch a burger — or anything else, for that matter.
Next week, Friday 5 is taking a break to enjoy April in Paris. Check out this collection of cool French products until the April 10 edition.
Every Friday, find five, highly subjective pointers to compelling technologies, emerging trends, and interesting ideas that affect how we live and work digitally. Try out the Friday 5 archive, or sign up for a weekly email.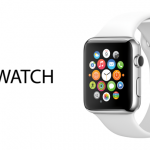 Read next
Search the site
Recent Posts