Friday 5 — 3.18.2016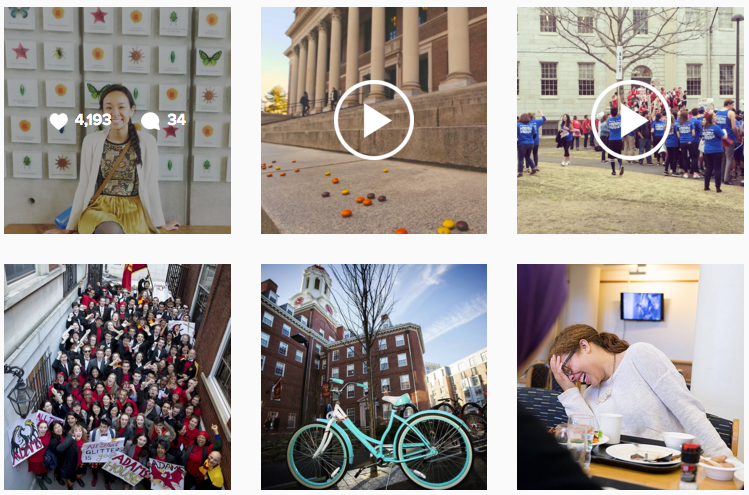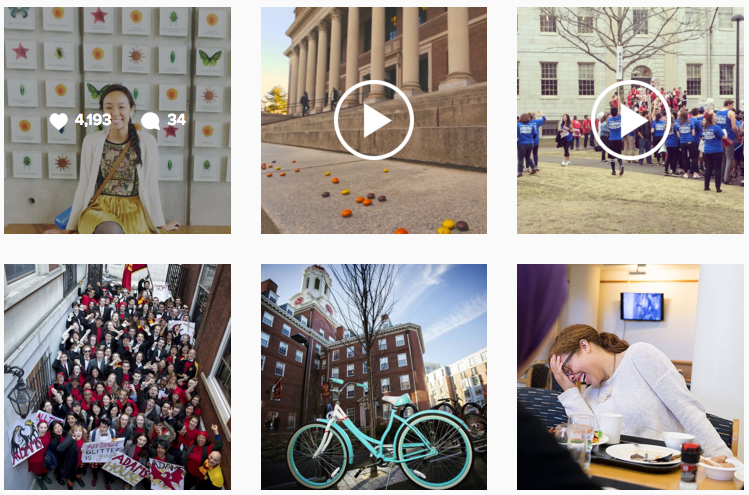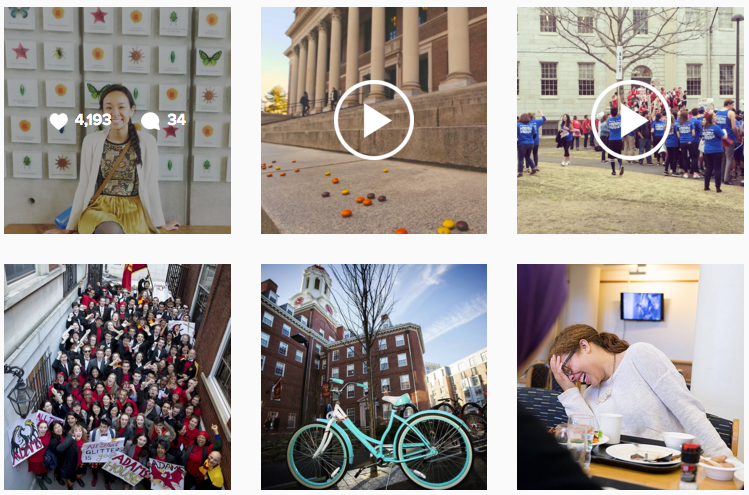 Weekend fun:  Obama is making the rounds these days — the prerogative of a two-term president — and even ventured to SXSW. But the ultimate presidential drop the mic moment was Lin-Manuel Miranda freestyling in the Rose Garden. This week's must follow social account: a man and his ten-foot dog.
Every Friday, find five, highly subjective pointers to compelling technologies, emerging trends, and interesting ideas that affect how we live and work digitally. Try out the Friday 5 archive, or sign up for a weekly email.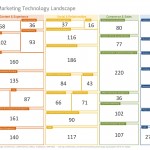 Read next