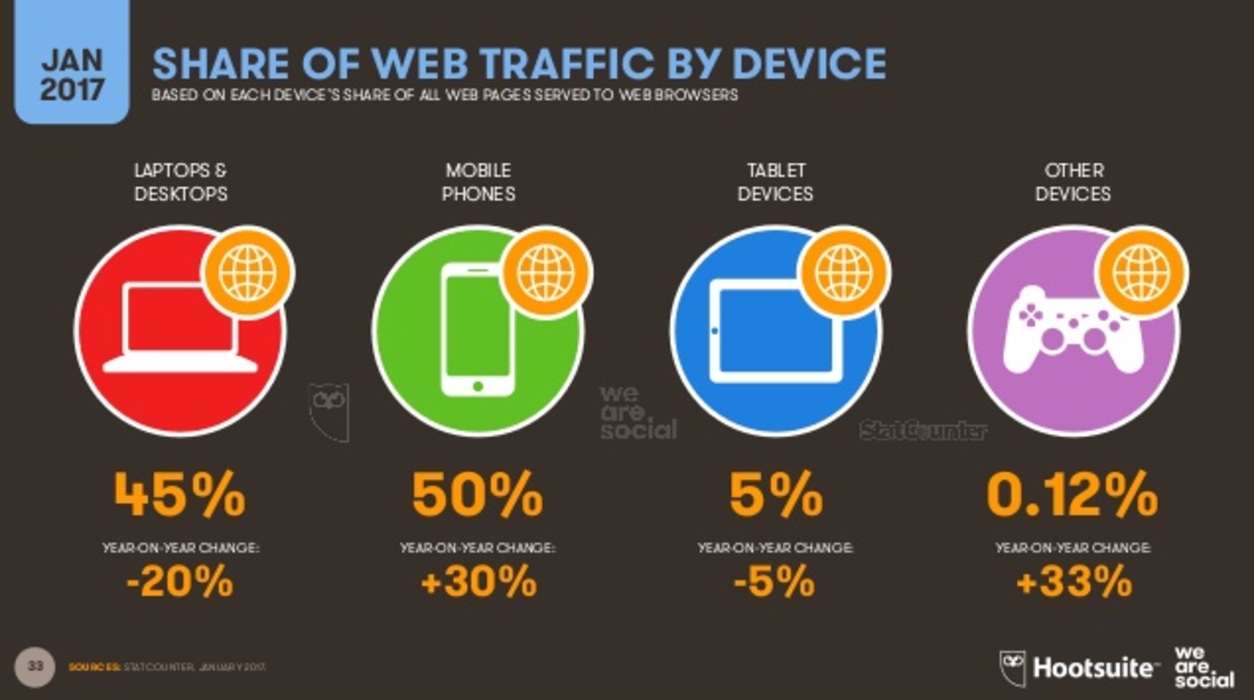 Weekend fun: Tough times call for tough videogames, and, luckily for us, a  #cuteanimaltweetoff. Cheer up at work with an all-gif redesign of an employee code of conduct. Also, update your iOS device?
Consumed: I bento boxed at Fatty Fish with an old friend. Emphatically not recommended: Waffle House near Hartfield-Jackson.
Every Friday, find five, highly subjective pointers to compelling technologies, emerging trends, and interesting ideas that affect how we live and work digitally. Sign up for a weekly email.