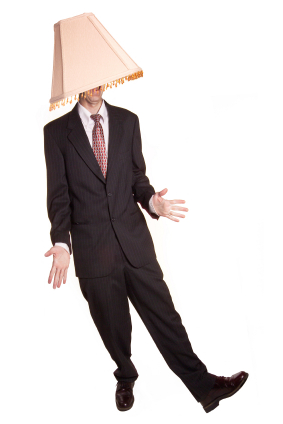 What happens in Vegas, Austin, or anywhere else is bound to stay with you forever these days. Many of us now live our lives in public, and embrace social media for the benefits of community and connection and in spite of the risks of indiscretion and overdisclosure.
The kids are onto this. High school students applying to college change their names on the social web: Allison King becomes that TheAllie Regal — a code close enough for friends to decipher, but far enough to fool the Google. Apps like Snapchat and its less successful Facebook clone Poke hold out the promise of ephemeral content: what better way to foil permanence than an image that self destructs in less than ten seconds? The app even alerts you if a sneaky recipient attempts a screenshot of the content.
For adults with established usernames and search results, interim transmogrification is less feasible. Instead, we're left to do what we can to avoid the most frequent areas of social media faux pas:
too vitriolic (don't be this guy)
too much lifestream (hard to be as compelling as the Feltron report)
too much life of the party
or, God forbid, a post sent from your company account rather than your own
Spending a lot of time on the social web, many of us will commit one or more of these errors at some point. What's the mitigation plan? A personal strategy of focusing on planting grass rather than pulling weeds — delivering consistent value through the content you share — is generally wiser than time spent on remediating the missteps. Delete, apologize, and move on.
For those of you headed to SXSW, be careful out there.