Friday 5 — 12.19.2014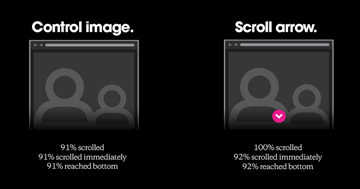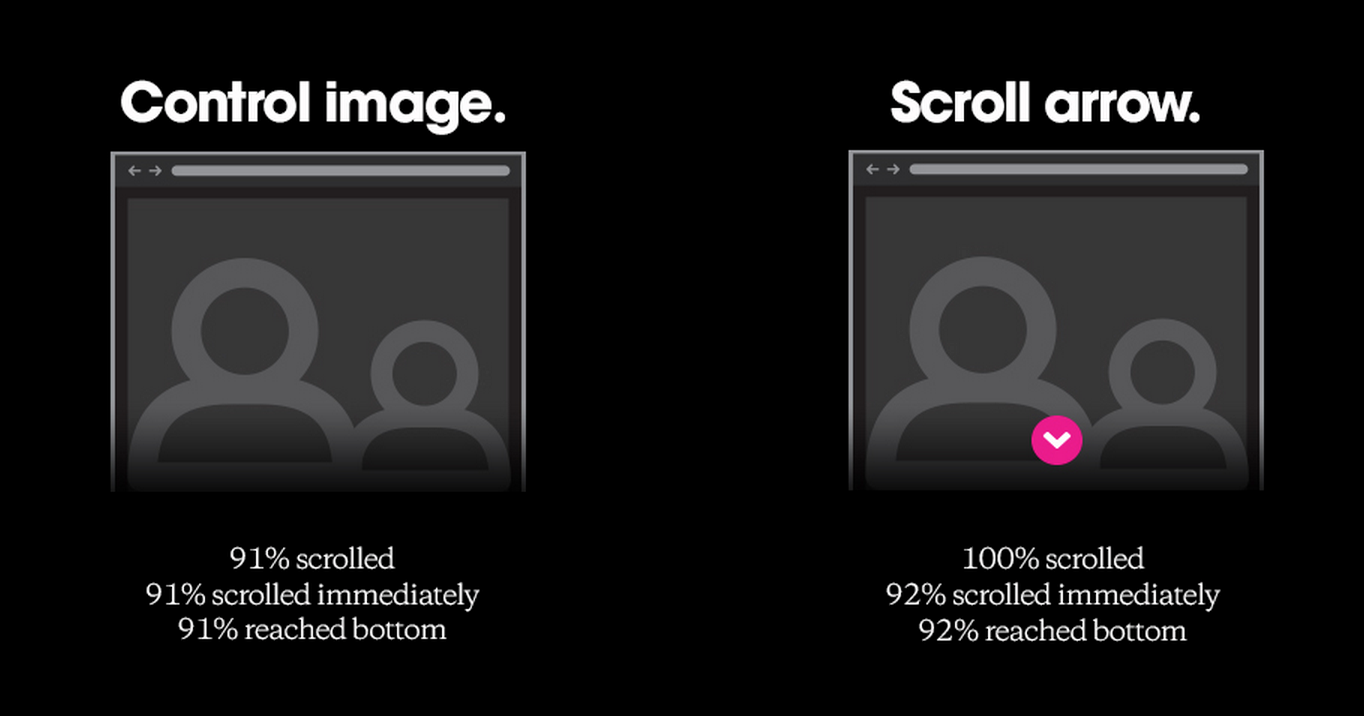 Weekend fun: Are you counting down the minutes until the end of 2014? You might not have guessed that every single minute has a corresponding hex color, or that you can use a stream of tweets as a clock.
 Friday 5 is taking a break to celebrate the New Year with some Vietnamese spring rolls. We'll be back in action on Friday, January 16, 2015.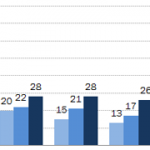 Read next