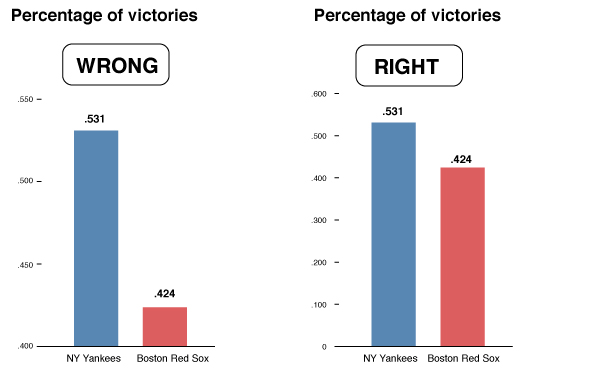 Weekend fun: Don't miss @stephenathome's view from the bunker on this week's Apocalypse Dow. If you have 99 cents left after the collapse, you might just spend it on an app to troll your friends with Game of Thrones quotes.
Friday 5 is taking a break next week to enjoy the summer with family and friends, and do a little reading beyond 140 characters. (Here are some ideas for bringing books back to your daily routine.) See you back here on July 24 — in the meantime, email me the analytics approaches and text-trolling techniques I missed.
Every Friday, find five, highly subjective pointers to compelling technologies, emerging trends, and interesting ideas that affect how we live and work digitally. Try out the Friday 5 archive, or sign up for a weekly email.