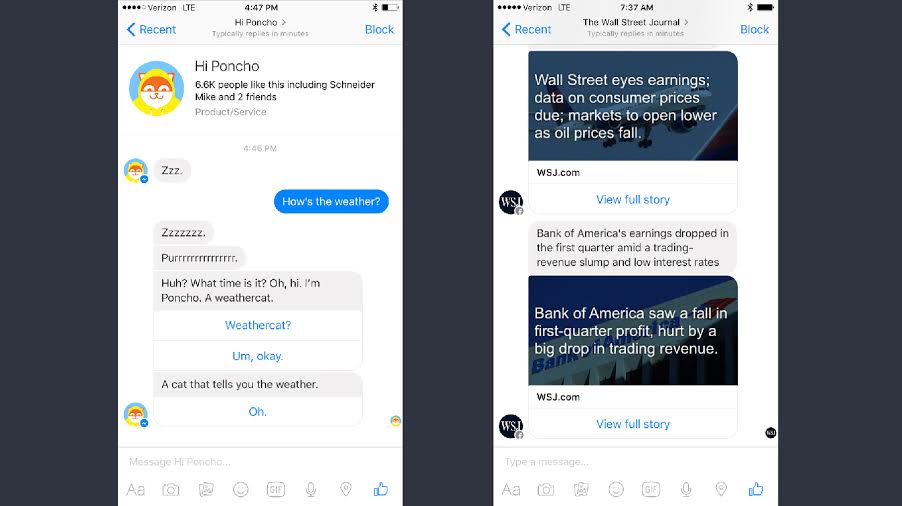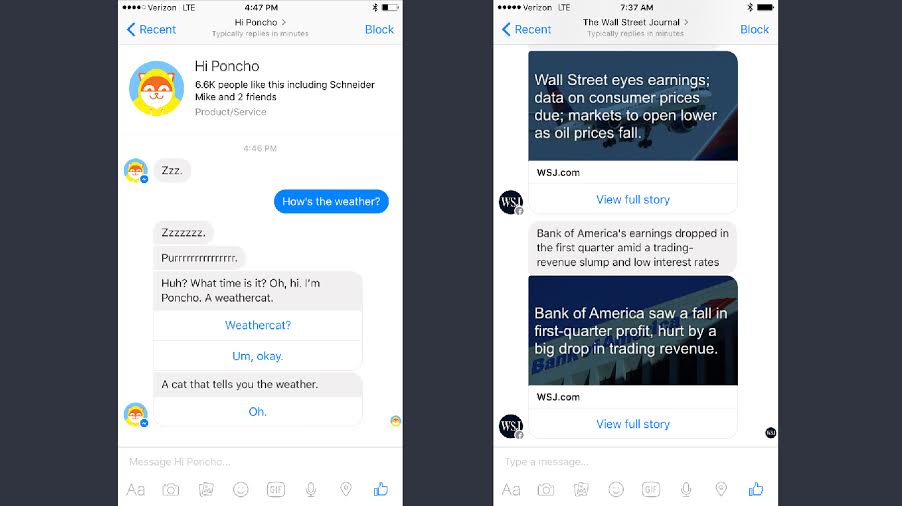 Weekend fun: Drone racing is coming to ESPN, and it looks amazing. But sometimes it's best to turn off all this tech and go to bed.
Next week: Friday 5 will take a break next week for a quick trip to Berlin and a big move to NYC. Whether you're an actual human or a chatbot, please send me your favorite curry wurst joints or stellar moving hacks. I'll need them all.
Every Friday, find five, highly subjective pointers to compelling technologies, emerging trends, and interesting ideas that affect how we live and work digitally. Try out the Friday 5 archive, or sign up for a weekly email.