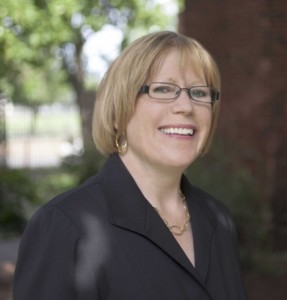 I work with leading organizations to develop effective and measurable digital strategy and practice for advancing through digital, social, and mobile technologies.
I've worked in strategy, marketing, and client services at firms including Crimson Hexagon, Razorfish, Harcourt, and Lotus Development. I've also consulted to media companies on online product development, and began my career in publishing at Houghton Mifflin.
I write and speak on topics including digital strategy; content creation and dissemination; user experience; mobile; women and leadership; and the social web.
These days I work at Harvard University, where we're developing a comprehensive digital strategy to meet needs in communications, engagement, and transaction, as well as exploring ways that organizations transform through and for their digital constituencies.
When not excessively connected, I'm usually found walking my dog or traveling. Email me.